Data is everywhere,
Insights are what we make of it.
Below are just some of the important questions that our clients want to be answered – and we answer them with insights that they can use to implement actionable steps that advance their strategic imperatives and ultimately give them a competitive advantage.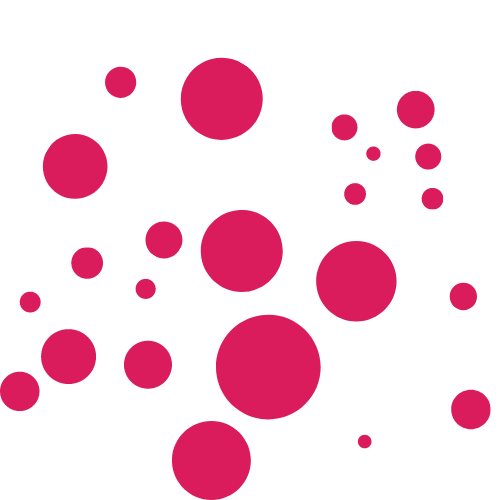 Insights about the KOL landscape
How is the KOL landscape changing over time?
Who influences whom? Whose opinion is valued the most, and by whom?
How best should you engage with a specific KOL community as a whole?
Insights about specific KOL groups
Who are the Emerging Experts? Who are the Next 10? Who are 'interesting stars'?
Which KOL networks can impact your success the most?
Who are KOLs involved with HEOR, QoL, and market access?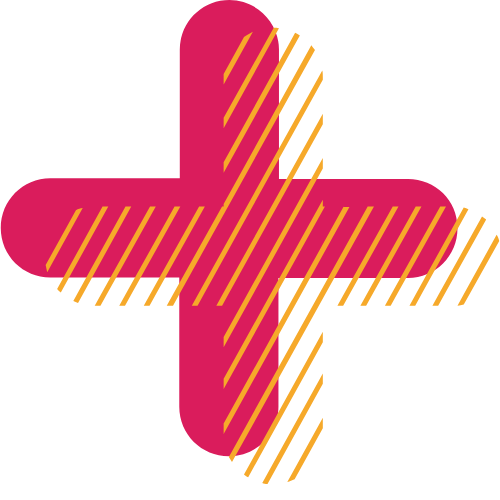 Insights about individual KOLs
How are they perceived by their peers? How important are they, really?
What are they doing/saying? Which other Experts do they work with?
Which stakeholders do they advise? Which of your competitors do they advocate for?
Insights about KOL engagements
What is the best engagement strategy plan for a specific KOL?
Who are the KOLs you should prioritise? For which specific types of activities?
Who is best for your Ad Board? Who for a clinical DSMB? And that forthcoming symposium?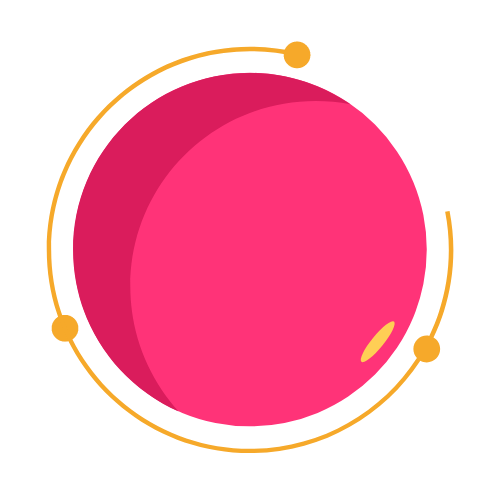 Insights about KOL thinking
What do KOLs believe about your product and scientific story? How do they perceive your company?
What's their mindset on competitor products? What are their unmet knowledge needs?
What do they think about your most recent data and key messages?
Insights about your current KOL lists
How have your KOLs changed since you last validated the list?
Who should stay, who should go, and who should be added to your list?
Who are the KOLs on your list that you should keep an additional eye on?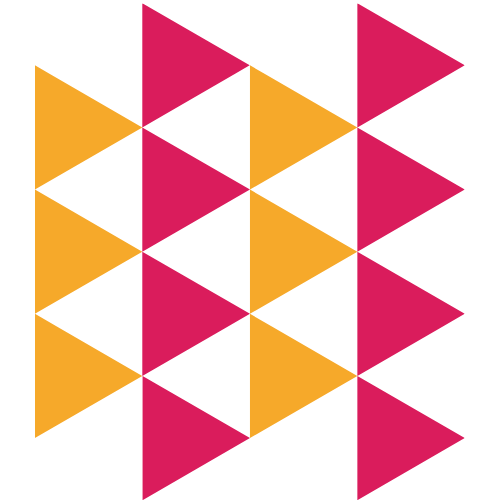 Insights about digital KOLs
Who are the data multipliers, content creators, opinion formers, and proactive educators?
Who are the micro-influencers you must engage with for each specific pillar of your strategy?
Who has the most reach, not just followers, and most overall impact within the digital community?
Insights about stakeholders
Who are the organisations, Health Systems, Centres of Excellence, and advocacy groups that can impact your success?
What exactly makes them influential? What is their autonomy within the wider landscape?
Social media can make you global within a day, so where will future advocacy groups come from?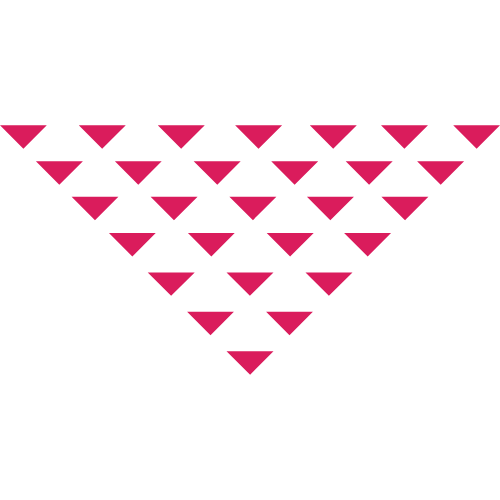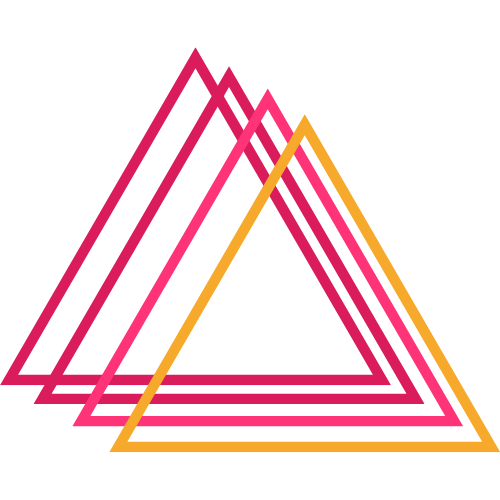 Insights about KOL advocacy
How are you 'changing the needle' amongst your KOLs?
What is the level and type of advocacy for amongst your KOLs?
Which KOLs resonate most/least with your scientific story?
I have a need!