A DIVISION OF
We bring you insights that help you identify, map, and understand the most important KOLs and stakeholders in your world – clinicians, speakers, tweeters, advocacy groups, centres, or the medics building cutting edge apps for their patients.
As a company, this is all that we think about, all that we do. And we do it with an analytical intensity and brilliance unmatched by anyone else. Our continuing growth and success is a testament to our core belief in being different/better/special in everything we do.
Insights
"Insights" about KOLs are not just about how many publications they have authored, their next congress presentation, or their sunshine disclosures.
Insights should be transformational knowledge that can add value and significantly change the way you identify, collaborate, and engage with KOLs. Such insights can include mindset, beliefs, influence, networks, sentiment, and more. And that's exactly what we can give you.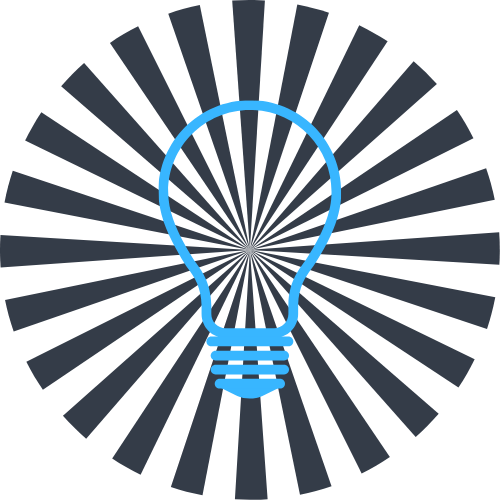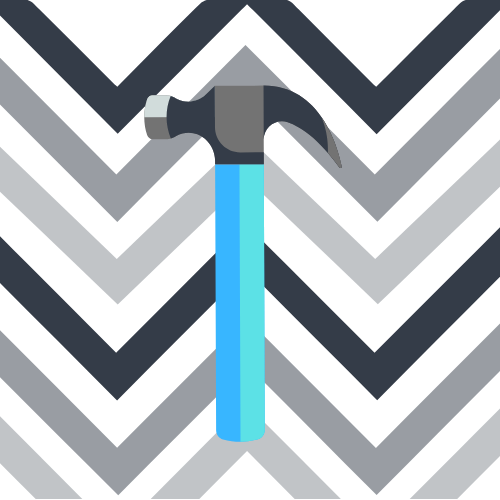 KOL Services
A range of focused, superior services to help you unearth transformational insights about KOLs, rising stars, digital opinion leaders, and other key experts – who are they, why do they matter to you, who do they influence, what do they think, what do they believe, what is their level of advocacy, which strategic need can they best support, how do they want to work with you, and much more. All of this to help you fully understand everything about the people today who will govern the success of your brand well beyond tomorrow.
Stakeholder Services
Identifying and engaging with key stakeholders – any voice that impacts, influences, or inspires the utility of your brand and the wellbeing of patients – is essential to your success. Such stakeholders could encompass everything from long-established patient groups to transient online communities, from Health Systems to NGOs, the truly global to the very local. Our services help you to unravel, understand, and engage with all the key complex and diverse voices within your disease ecosystem.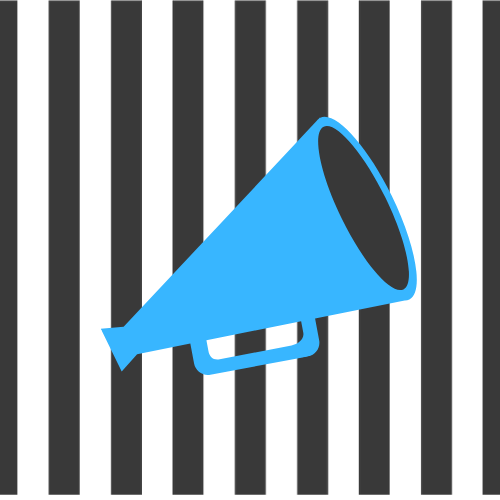 Profiling Services
KOL profiles, DOL profiles, and stakeholder profiles are an essential part of your toolbox when evaluating, assessing, and engaging KOLs, digital KOLs, and stakeholders. And a good profile is more than just a data dump at your doorstep, something you have to wade through to make sense of. A good profile should give you all the analytics, knowledge, and insights you need to help you make important decisions that can impact the future of your brand – in a way that's easy to understand, easy to see, easy to act on.
Cases
Our extensive experience, expertise, and passion for innovation gives us the ability to confidently address and solve our client's needs. They don't just want to identify and engage with the KOLs and stakeholders in their therapy area, they want the ones that are the most specific and relevant to their positioning, scientific story, and brand future.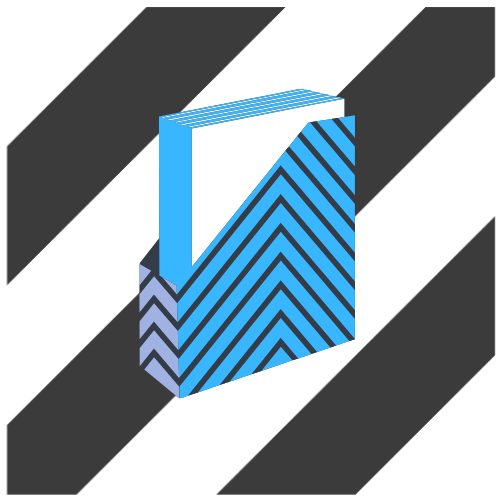 Methods
The nature of what we do and how we do it necessitates experience and expertise in multiple methodologies that range from the highly technological (large-scale data mining with machine-supported analysis) to the incredibly personal (in-depth interviews with KOLs built on a decade of trust and experience). And everything in between.
Analytics
Think about it this way – regardless of whether it's publications, congresses, clinical trials, or payments, all vendors have access to roughly the same KOL data set. So what's the difference? It's what you make of the data that matters.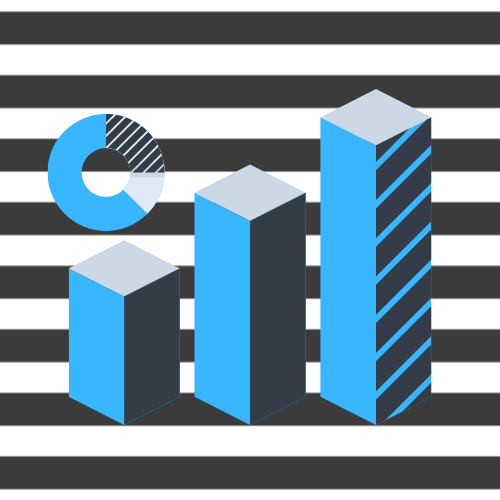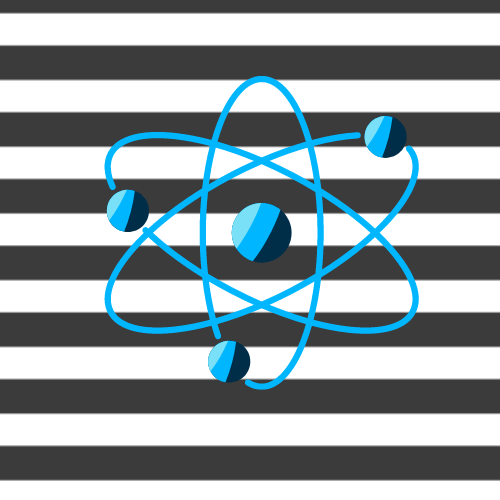 Innovation
The platforms we create help you to solve your everyday tactical pains and advance your strategic objectives. But everyone claims 'innovation' in their offering. So, what's our evidence? Explore below to see literally years' worth of our regular innovation updates to see exactly why we are truly innovative.
Company
As Prof. Michael E Porter said "For many companies, trying to be all things to all people can be a recipe for mediocrity". That's why we are absolutely focused on what we do - KOLs. And that's what we do, all day, every day. We never deviate, we never stray, and all our energies and innovations go into this one single focus.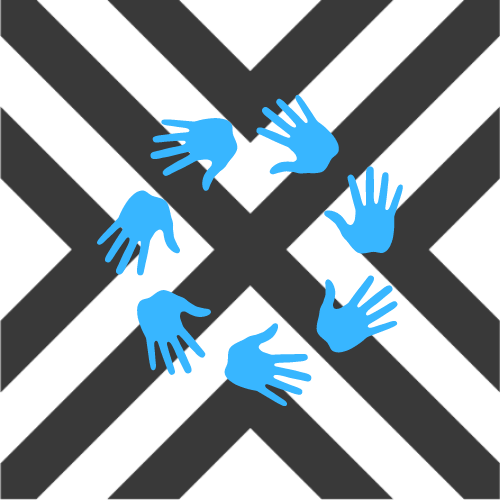 Digital Solutions
Our focus is all about giving you the best possible insights on the Experts and stakeholders that can impact the success of your brand. But what if you need KOL/HCP software platforms to help you actually manage every step of your KOL/HCP engagement life-cycle? The "Digital Solutions" division of VMLY&R Health gives you precisely that. Identifying, planning, managing, tracking, contracting, engaging, and insight gathering – cutting-edge, enterprise SaaS platforms to do all these is their sole focus.